AI Translation Services
Pure Global uses its self-developed medical translation engine and a robust team to provide precise translation solutions in over 25 languages for global life science manufacturers. The company ensures compliance through its expertise in R&D, clinical practice, regulatory affairs, and quality assurance. It facilitates document reviews with efficient delivery to overcome language barriers.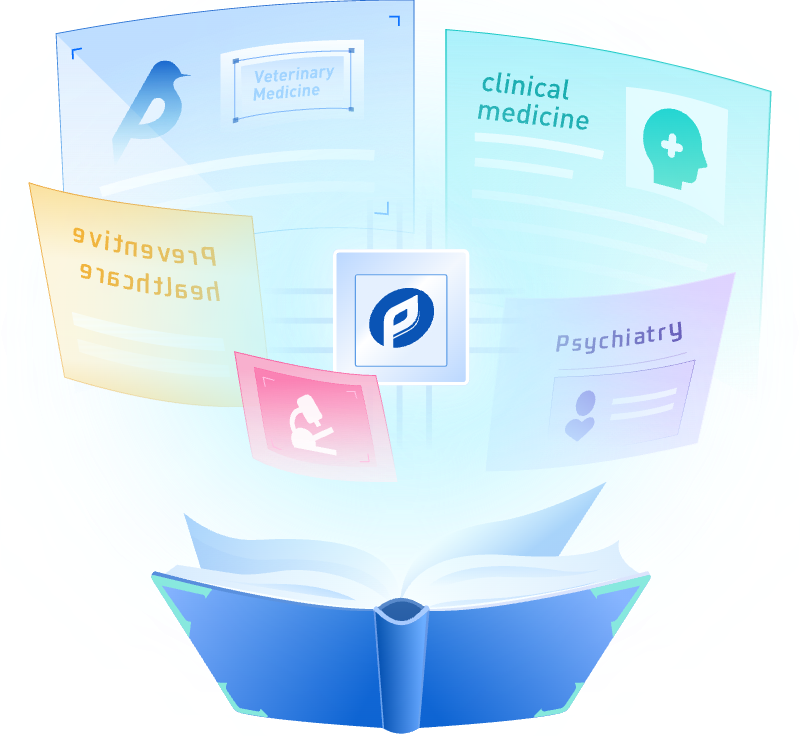 Pure Global has got you covered
We've got a dedicated team of experts in the global medical technology, medical devices, and in vitro diagnostics industry. We use our in-house AI models to make sure we deliver everything on time and with usable documentations.
Learn more

Smart Medical Translations
Our in-house medical translation engine, developed by the Pure GLobal team, significantly cuts down on the cost of processes.

Quick

Reliable

Adaptive

Expert Translations for Medical Devices
We break down language barriers in regulatory and quality compliance, ensuring that documents get approved as soon as they're delivered.

Localization in Multiple Countries

Professional

High-Quality
A library of over 60,000 medical terms and references
25+ experts in rare languages from around the world ready to assist
In-house Medical Domain LLM Large Model
Service Scope
Adverse Events
Deviation Reports
Package Inserts and Labels
Quality of Life (QoL) measures
Case Report Forms (CRF)
Informed Consent Forms
Patient Information
Regulatory Audit
Clinical Protocols
Instructions for Use (IFU)
Patient Reported Outcomes
Regulatory Documents
Clinical Trials
Investigator Brochures
Patient Recruitment Materials
SAE and SOP Procedures
Contracts
Manufacturing Processes
Product Labels
Scientific Journal Articles
CRA Training Materials & Videos
Marketing Collateral
Production Manuals
Software and Hardware
Data Sheets
Multimedia audio and visual
Protocols
Toxicology Reports
Dossiers
NDA and lND
Questionnaires
Corporate Websites and Portals
Tailored Medical Documents


Application Document


Application Document




Product Manuals


Product Manuals
Service Phases
Transparent Service Workflow

Client Engagement
Comprehensive Needs Assessment: Understanding the specific domain, usage, and desired delivery timelines for the translation.


Pre-Translation Preparations
Document Analysis and Stylistic Evaluation: We meticulously analyze your documents, determine the appropriate translation style and project-specific standards, and establish terminology glossaries.

Translation
Expert Translator Selection: Our team of skilled translators is carefully chosen based on the project's field and intended purpose


Delivering the Final Product
Customer Document Acceptance: We present you with the finalized, polished translations, ready for your review.


Layout Refinement
Customized Layout Editing: We offer fine-tuned layout adjustments to align with your preferences and requirements.

Rigorous Quality Assurance
Multi-tier Proofreading: Our dedicated team ensures translations are precise, professional, and flow seamlessly.
Embrace CRO Partnerships for your Business Expansions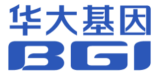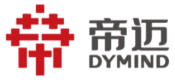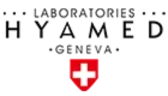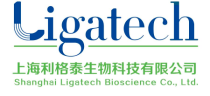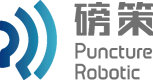 Pure Global enterprise-level solution helps you reduce costs and increase efficiency
Power your enterprise with Pure Global's AI-enabled services. We are able to help optimize costs and boost efficiency.Explore clinical engines, biological samples, clinical trials, and multi-country registration for a comprehensive global impact.